Idemitsu Lubricants America Rides With Mazda in Dominant 1-2 Finish at IMSA WeatherTech 240 at Daytona
It takes dependability and high-performance to win races. The Mazda RT-24P Daytona Prototype international (DPi) race cars sponsored by Idemitsu Lubricants America (ILA) dominated at Daytona July 4th as teammates Harry Tincknell and Jonathan Bomarito (No. 55 Mazda), and Tristan Nunez and Oliver Jarvis (No. 77 Mazda), drove to a 1-2 sweep at the IMSA WeatherTech 240.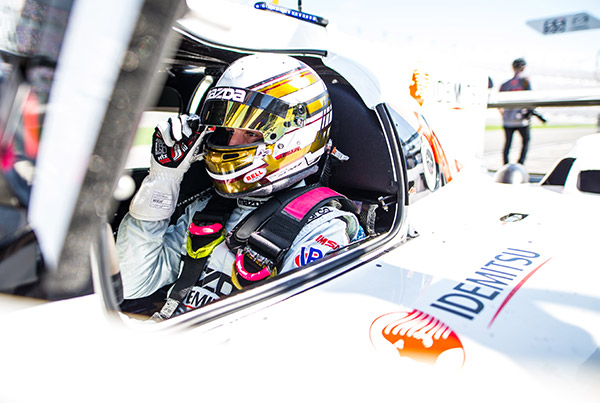 The No. 55 Mazda of Tincknell and Bomarito overcame damp conditions on track and dominated most of the second half of the race, taking the lead for the final time at the end of the pit stop sequence with just over 30 minutes remaining. Tincknell took the checkered flag 10.168 seconds ahead of Jarvis for the win. It was his third career win in the series and Bomarito's ninth in IMSA competition.
To find the next race Mazda and Idemitsu will compete in, check imsa.com.