The Advantage is OEM
PIONEERS OF 0W-20
IDEMITSU IS A LEADER IN THE DEVELOPMENT OF 0W-20 AND LOWER VISCOSITY SYNTHETIC OILS.
Almost 20 years ago, Idemitsu partnered with Honda to develop a lower viscosity oil to boost fuel economy in their hybrid vehicles. After rigorous testing and refinement, Honda began to fill their new Insight Hybrid at the factory with Idemitsu 0W-20. This lower viscosity higher grade synthetic oil used unique additives to enhance stability and reduce volatility – the typical drawbacks of low-viscosity oil.
Shortly after, in 2005, Honda began filling non-hybrid vehicles with Idemitsu 0W-20. Other automakers quickly took note and soon, all the major Japanese brands followed suit. Nissan began using it in 2006, as did Toyota in 2009.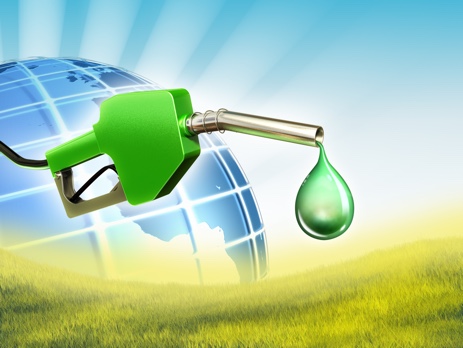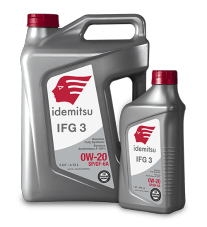 Idemitsu brought 0W-20 stateside in 2010. Since then, it has been the factory-fill oil of millions of Honda, Toyota and Nissan vehicles made in America. And with mounting government pressure to increase fuel economy, US automakers are now looking at 0W-20 as a viable option.
So if these manufacturers, known for their quality, trust Idemitsu Lubricants for their vehicles from the factory, why wouldn't you?