The Advantage is OEM
Global R&D Capabilities
Founded in 1911, Idemitsu Kosan is a leading supplier of lubricants to the automotive industry worldwide. Idemitsu's commitment to continuous innovation is best exhibited through its global network of R&D centers, including a state-of-the-art lab facility in Wixom, Michigan.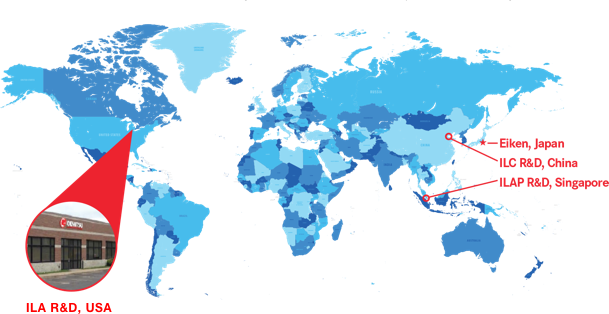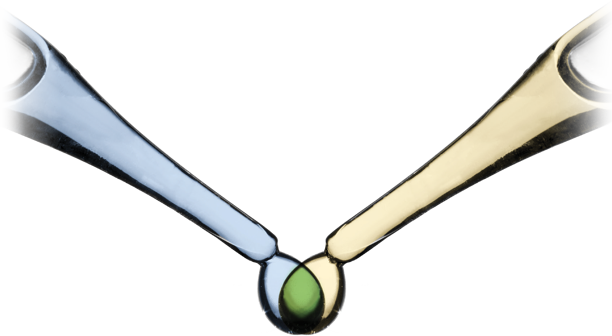 Unique Development Philosophy
The Idemitsu development philosophy centers on a combination of laboratory and practical performance evaluations to meet customer requirements. Working closely with customers to understand their needs, and through the utilization of actual machine simulations, Idemitsu continuously develops innovative and market-leading product technologies that consistently outperform the competition.
The Three Pillars of Development
The core of Idemitsu's development process incorporates three principles, or pillars, on which all lubricant formulations are based. They include (1) the selection of proper materials, (2) how best to test product, and (3) how to determine if end products meet the exacting specifications and demands of OEM customers.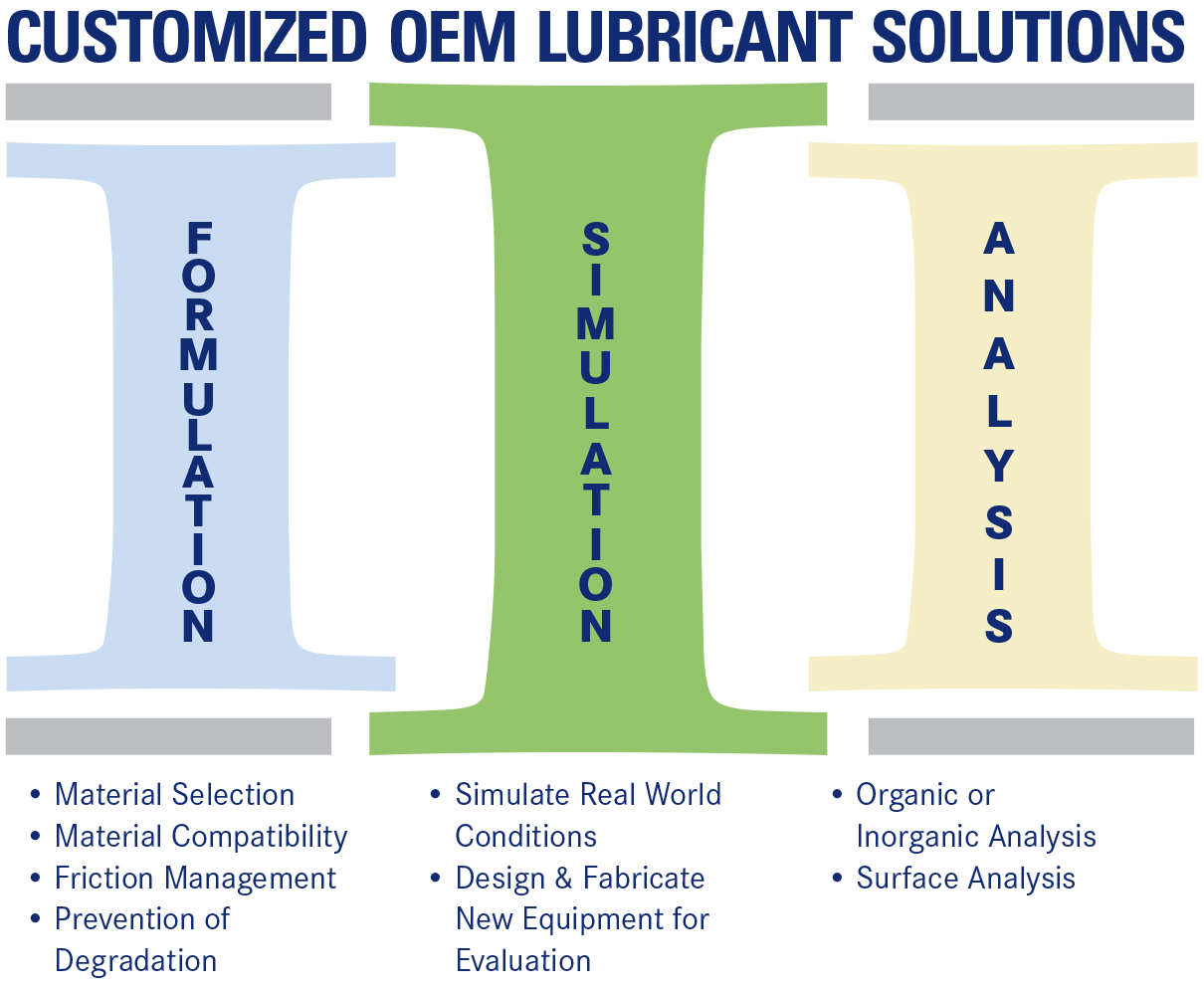 Understand Customer Requirement

Translate Requirements into Technical Terms

Planning & Scheduling

Laboratory Evaluation

Selection of Candidate Oil

Preliminary Consideration for Practical Performance

Final Resolution of Specification

Practical Performance Evaluation

Submission for Final Approval
Development Process
Close partnerships with automotive OEMs keep Idemitsu on the cutting edge of innovative lubricant technology. This vast experience keeps Idemitsu at the forefront of an ever-changing industry.